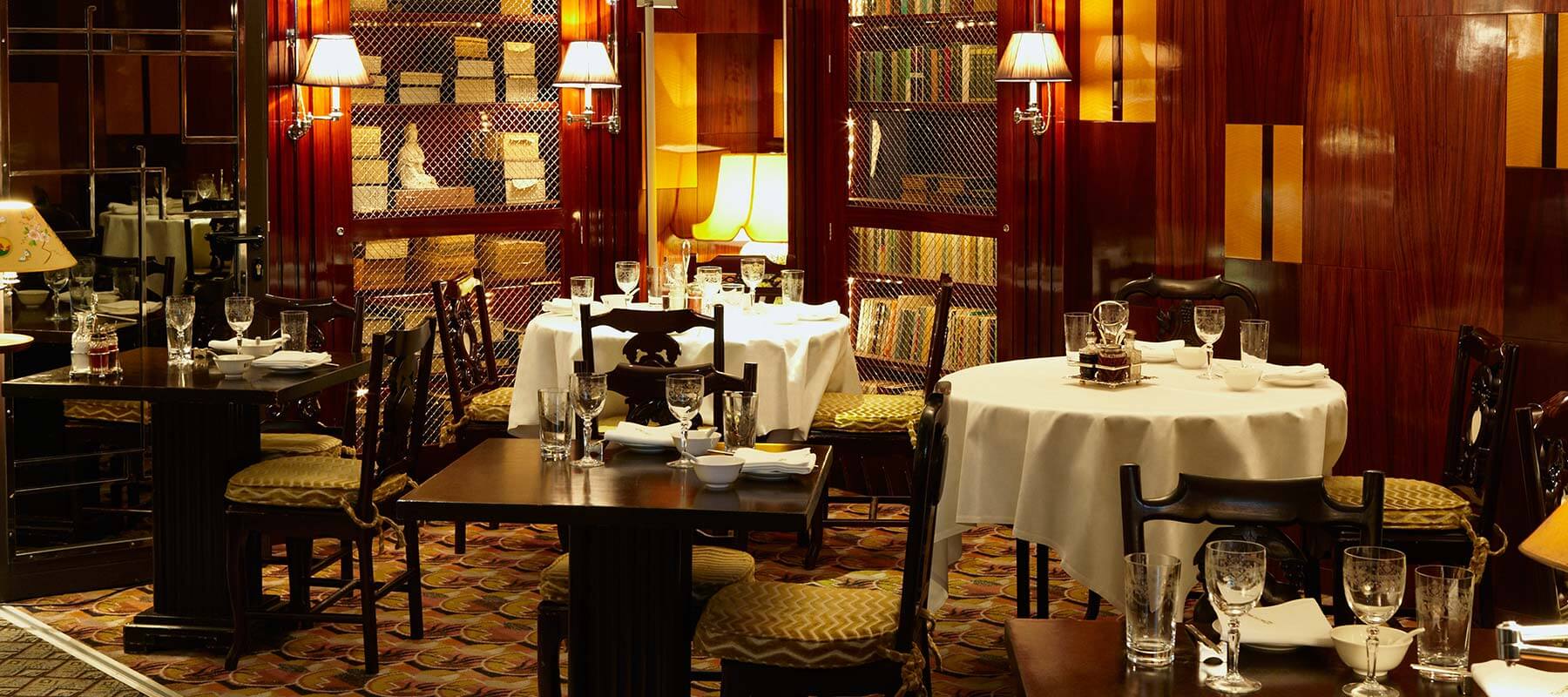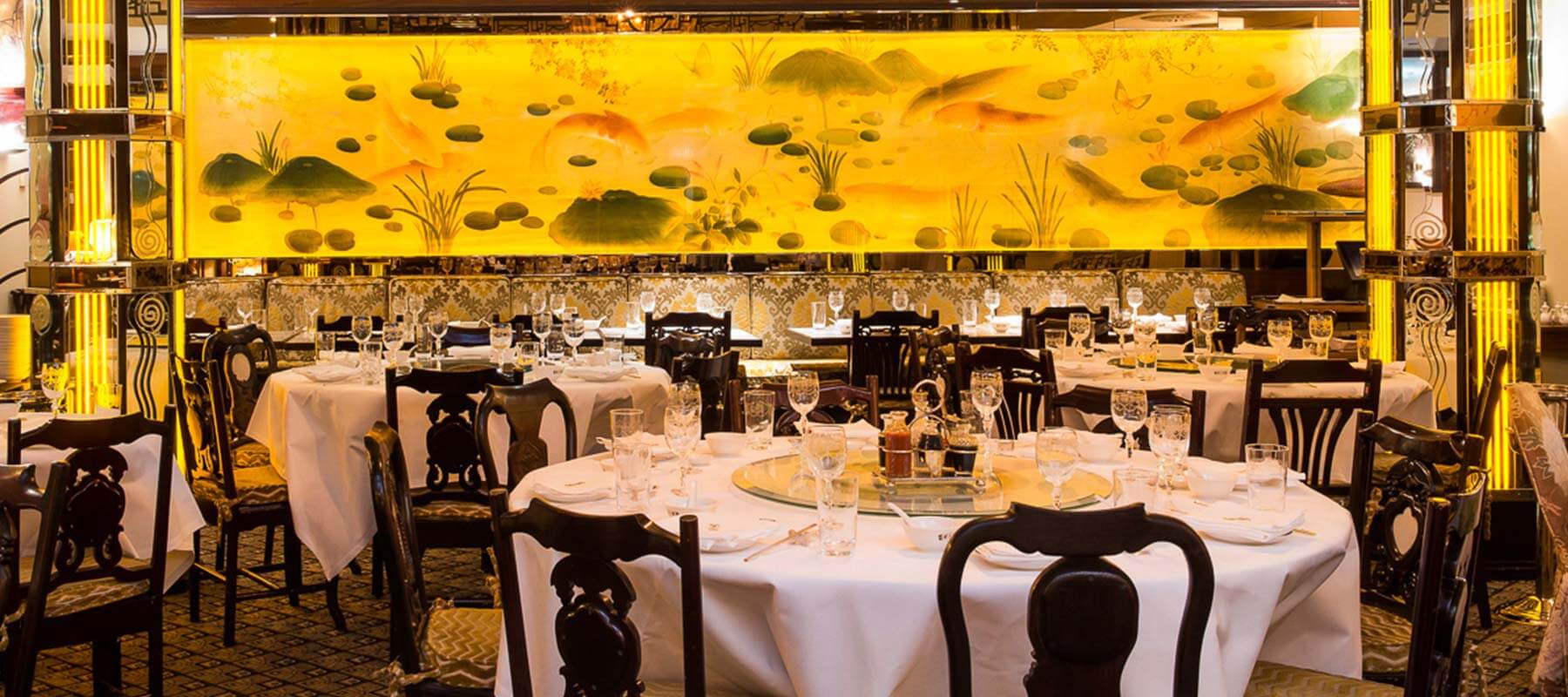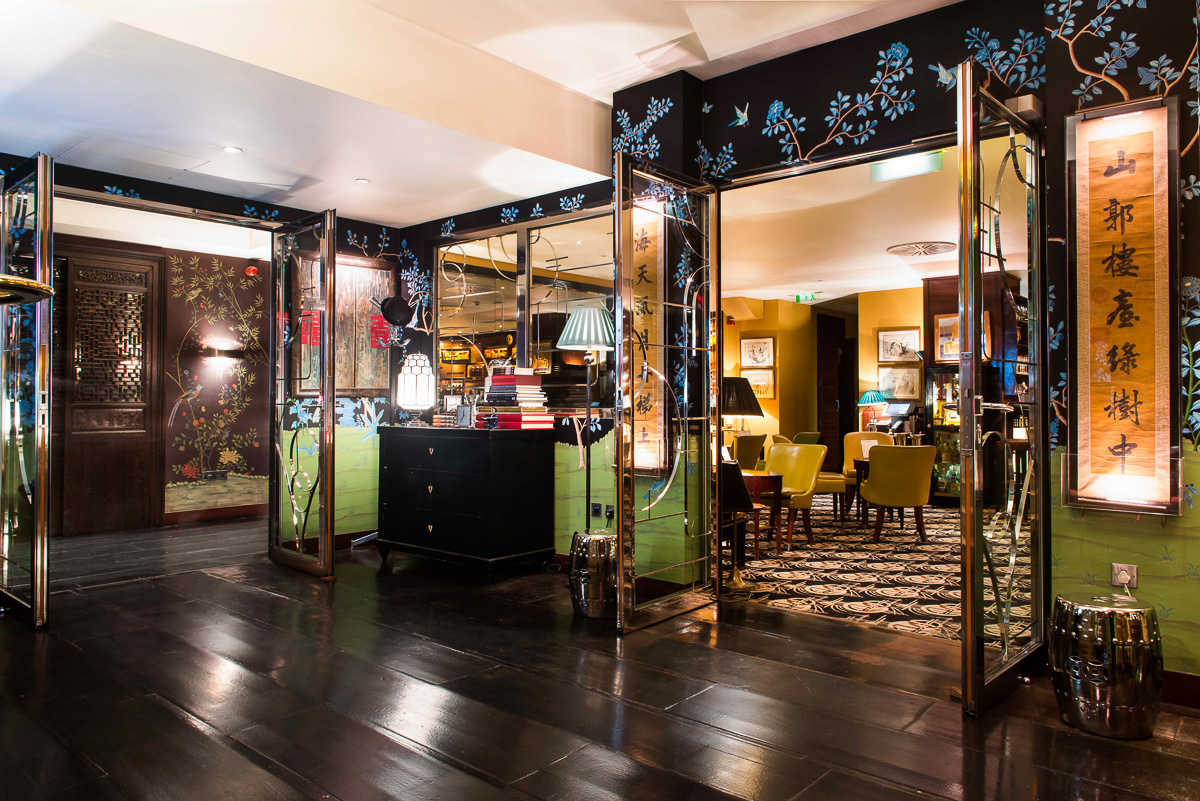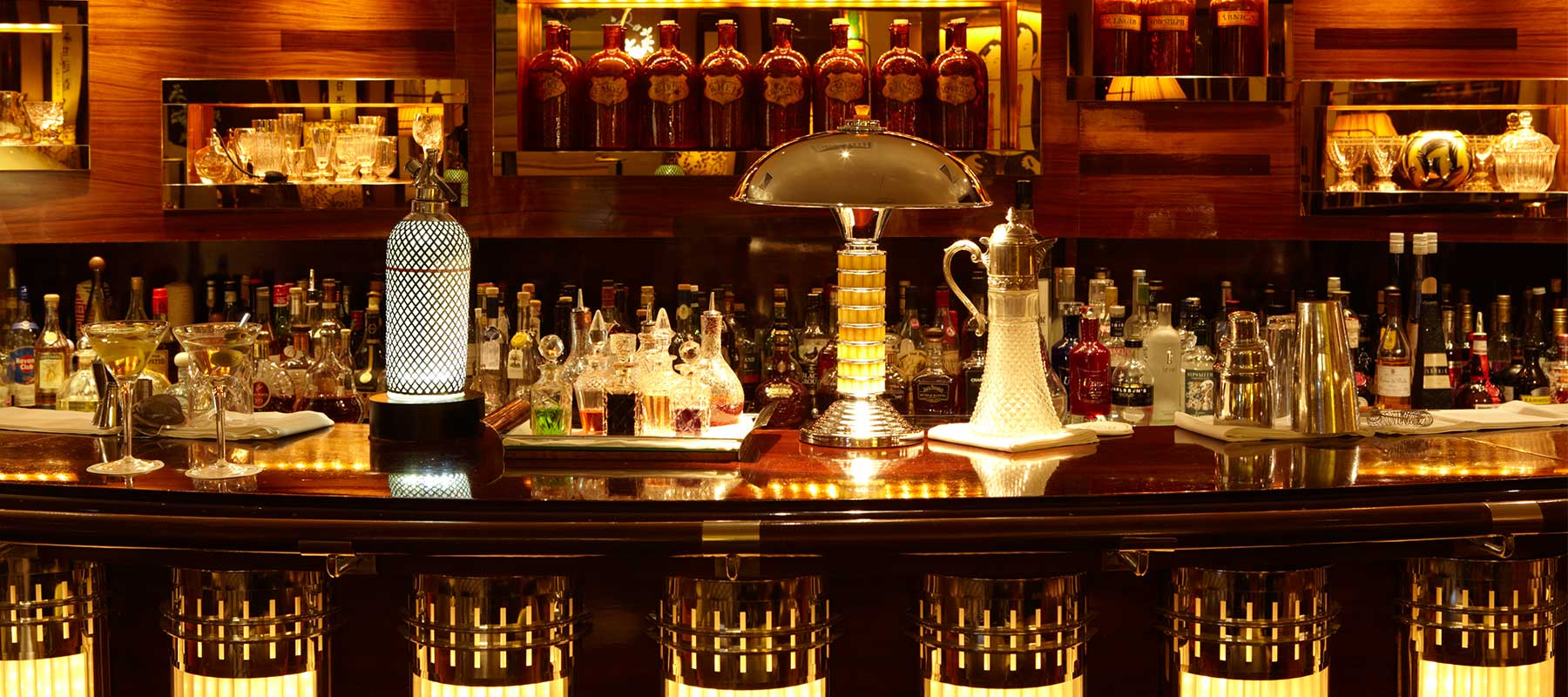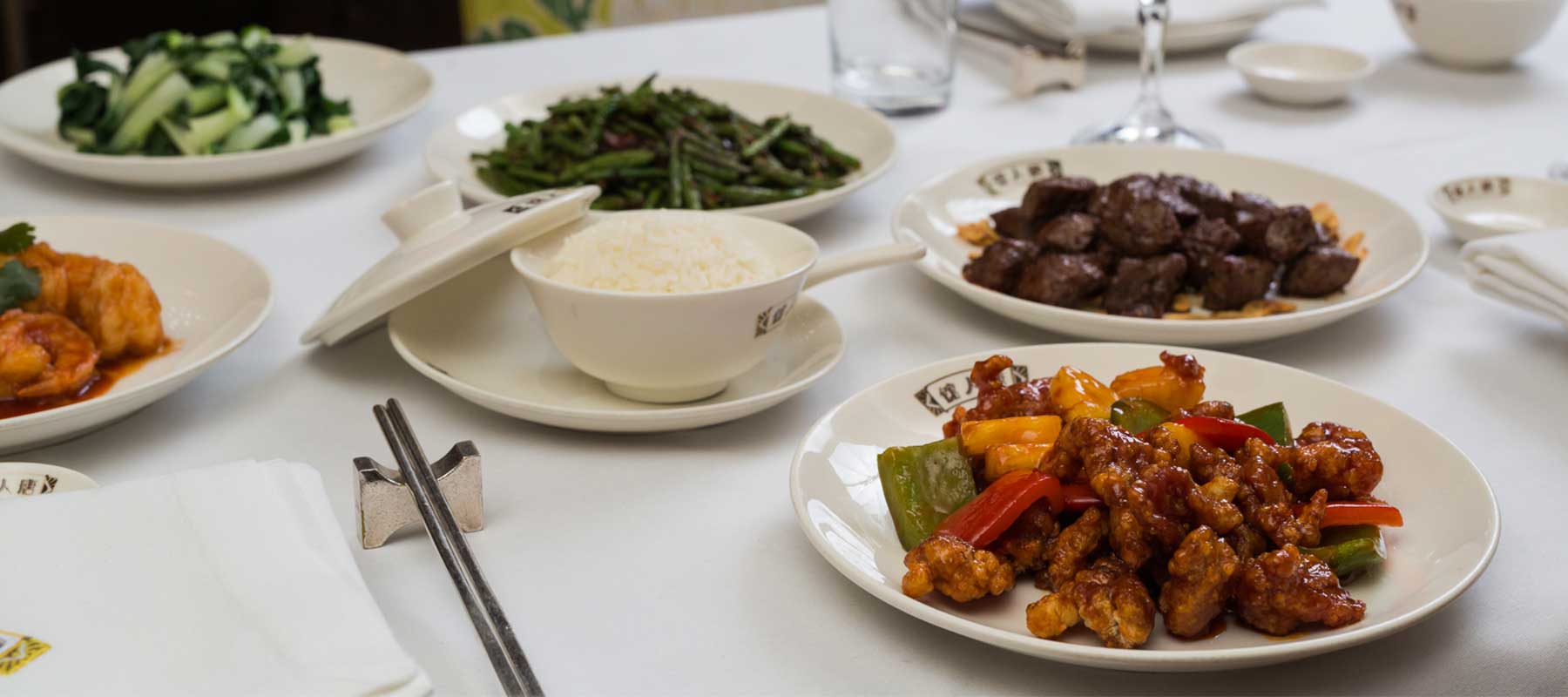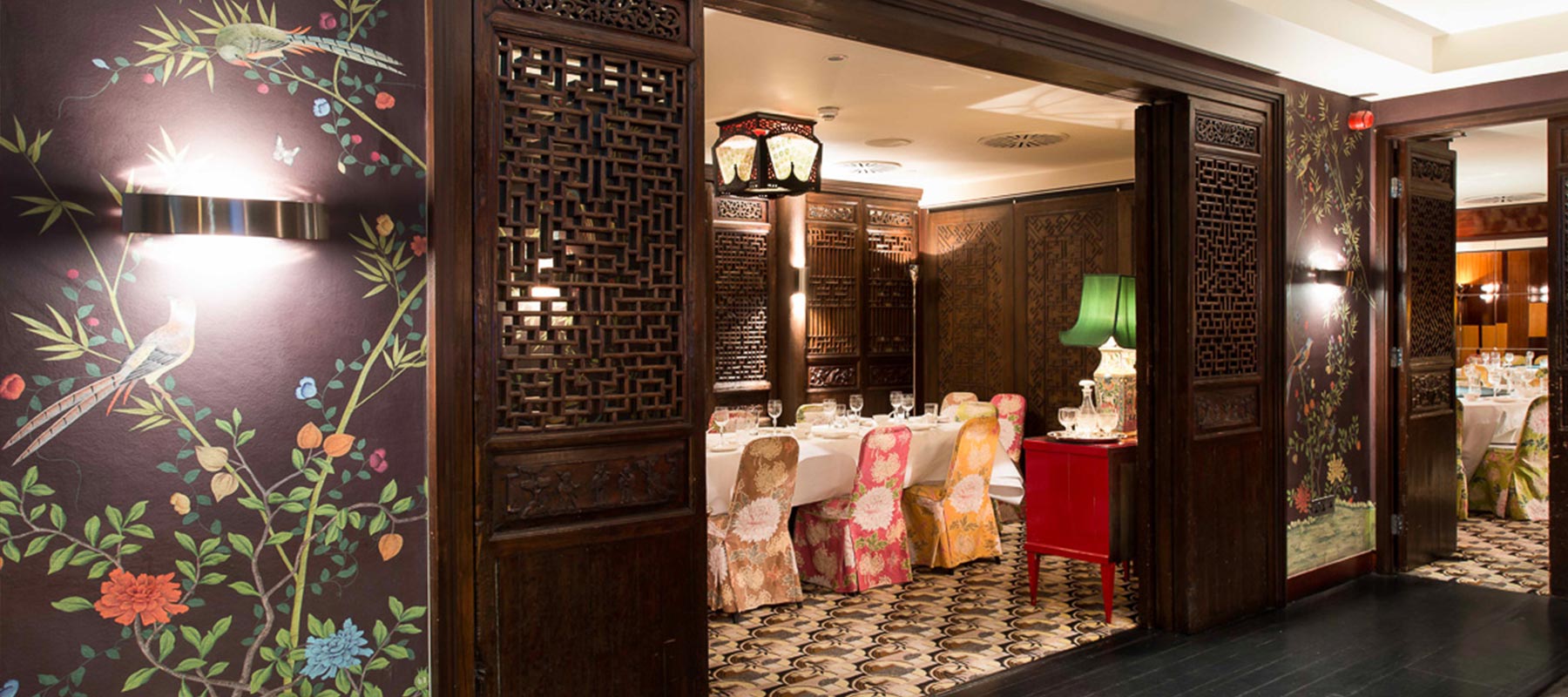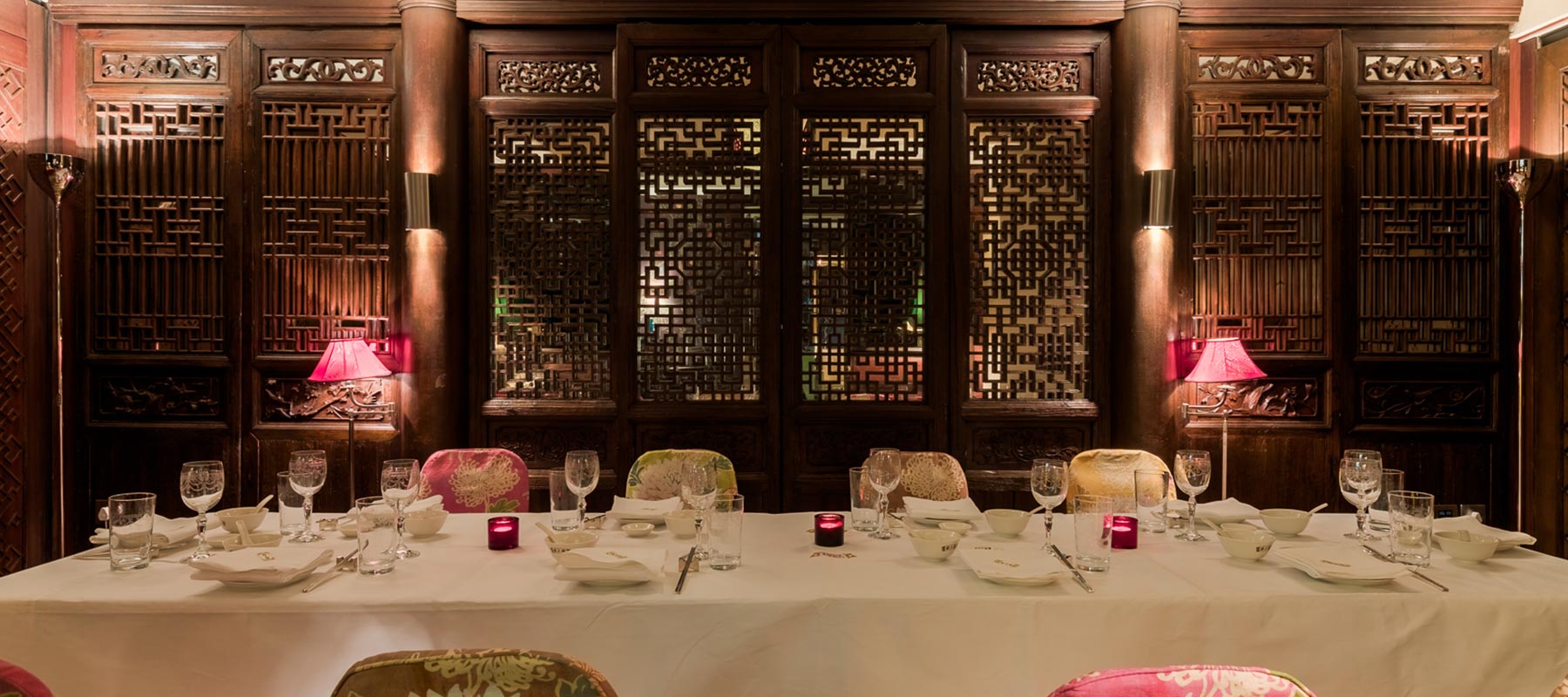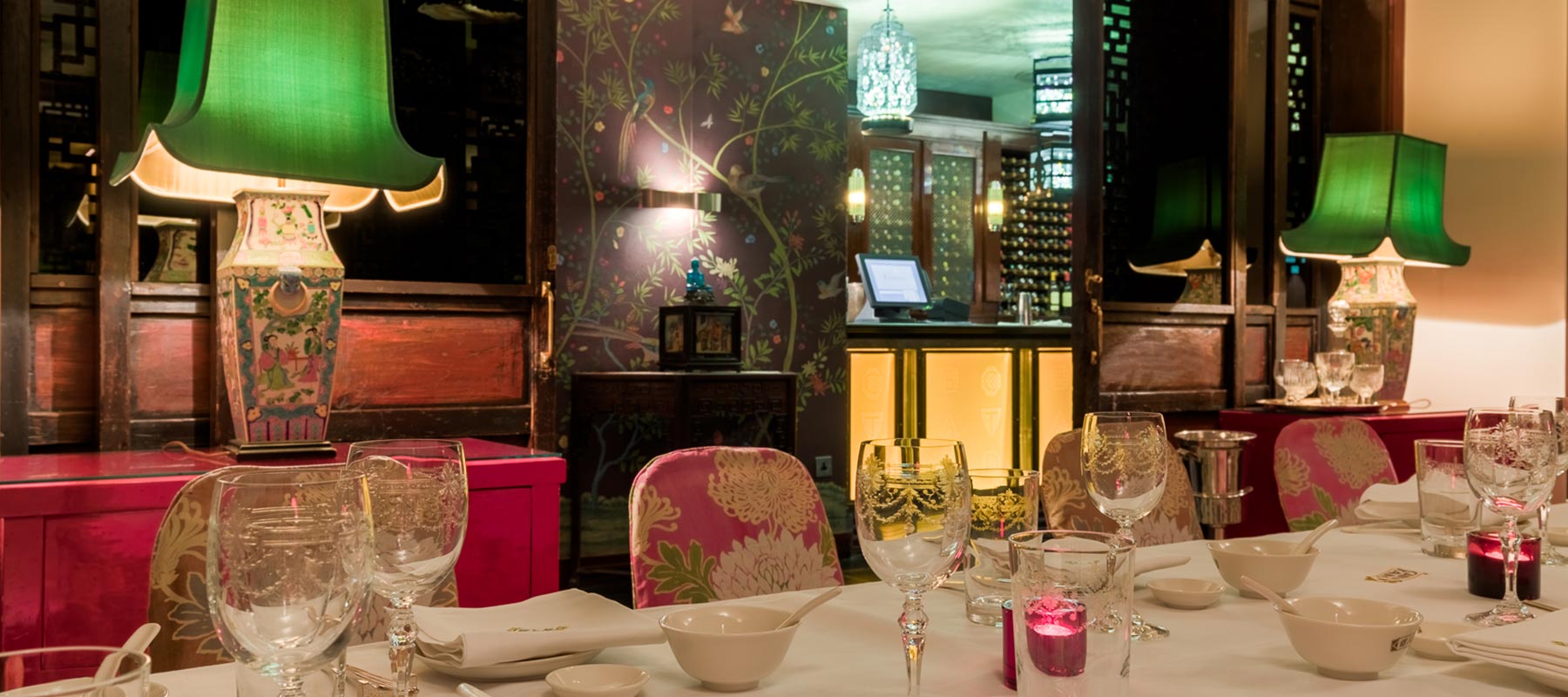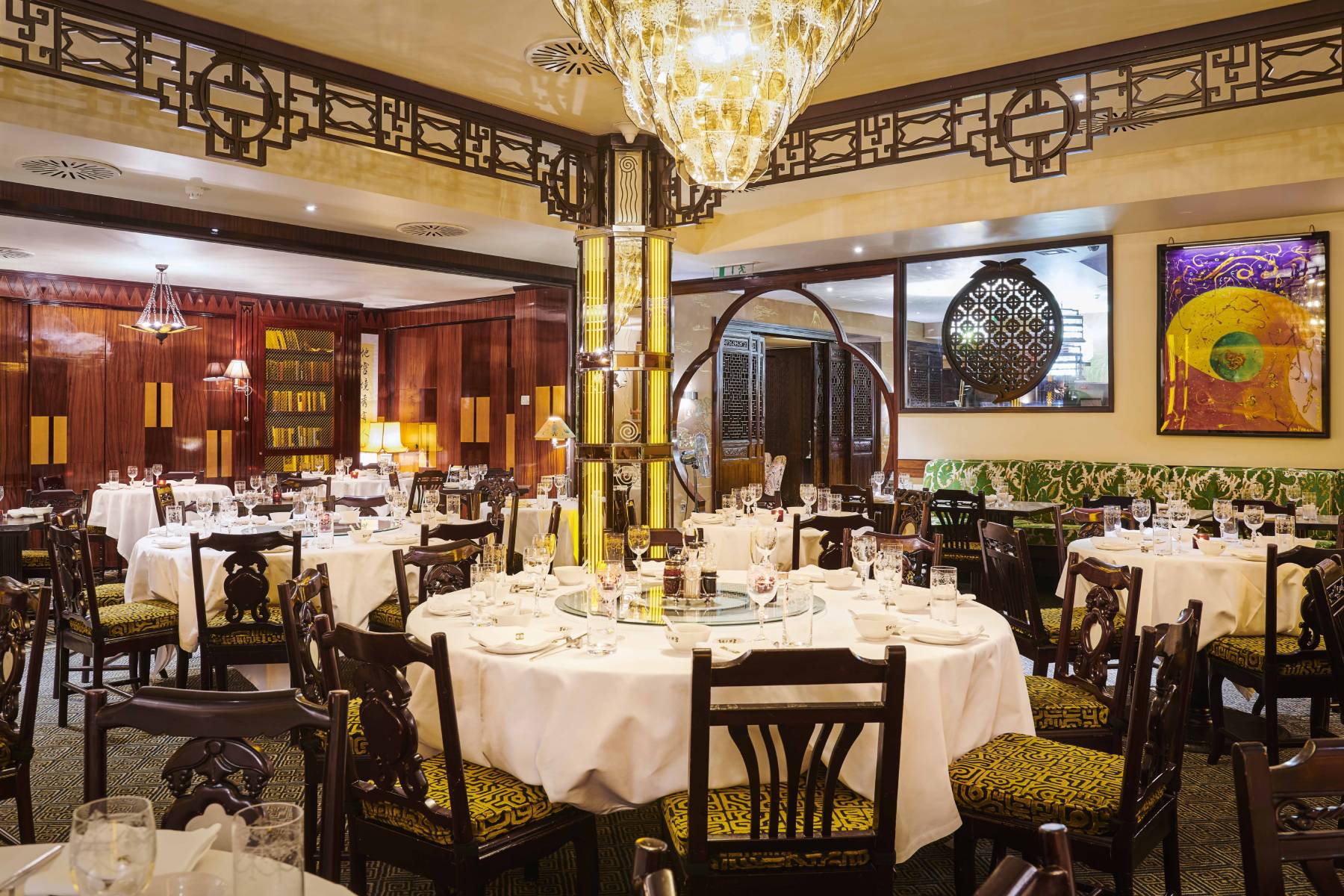 New Year's Eve
China Tang at The Dorchester are proud to present an evening of extravagant New Year's Eve entertainment, paired with a sumptuous Cantonese menu from our Head Chef Chong Choi Fong.
With New Year's Eve being a chance to celebrate all things opulent, our menu has been designed to surprise and delight, featuring the likes of Champagne Har Kar and Crab Saffron Dumplings, as well as Lobster with Ginger and Spring Onion on Crispy Fried Noodles, along with our signature Peking Duck. A dedicated Vegetarian Menu is also on offer, with our guests invited to celebrate with a selection of beautifully balanced dishes such as Chinese Shiitake and White King Oyster Mushroom, and the deeply fragrant Pumpkin Fried Rice.
New Year's Eve at China Tang is always a show stopping, toe tapping affair, and 2020 will mark an incredible evening of immersive entertainment, bringing the extraordinarily talented and charismatic Francesco Filizzola and Quartet.
Watch Sneak Peek of Francesco Filizzola and Quartet at China Tang
The band will be accompanied by acclaimed violinist Darias Luke Thompson – an exclusive partnership for the evening. This invigorating blend of Dolce Vita swing and Latin fire will be enjoyed back-to-back with performances from DJ Elad, who will carry the party in to the early hours.
Due to the phenomenal success of previous years, we will be offering two sittings this year, 4:30PM to 8PM and 8:30PM 'til late, so be sure to book your table to avoid disappointment.
We look forward to seeing you then for an evening steeped in show-stopping splendour in the heart of Mayfair.
The earliest table for Early Celebration is at 4:30PM and the last table is at 6:00PM. All tables for Early Celebration have a return time of 2 hours.
During the Early Celebration, children of all ages are welcome; we are happy to offer children 12 years and under a reduced menu price of £54 each; in addition, guests who are 5 years and under are more than welcome to arrange a food pre-order from our A La Carte and Dim Sum Menus.
The earliest table for Main Celebration is at 8:30PM. Last table for Main Celebration is at 10:30PM. Once a table is booked for Main Celebration, guests have that table for the rest of the evening.
Child Policy for Main Celebration welcomes guests from 13 years and older; No reduced menu available for the late sitting for younger guests.
RESTAURANT RESERVATIONS UP TO 8 GUESTS
Afternoon Tea
LARGE GROUP AND PRIVATE DINING ENQUIRY
Make a booking for up to 8 guests.
Make a booking for afternoon tea.