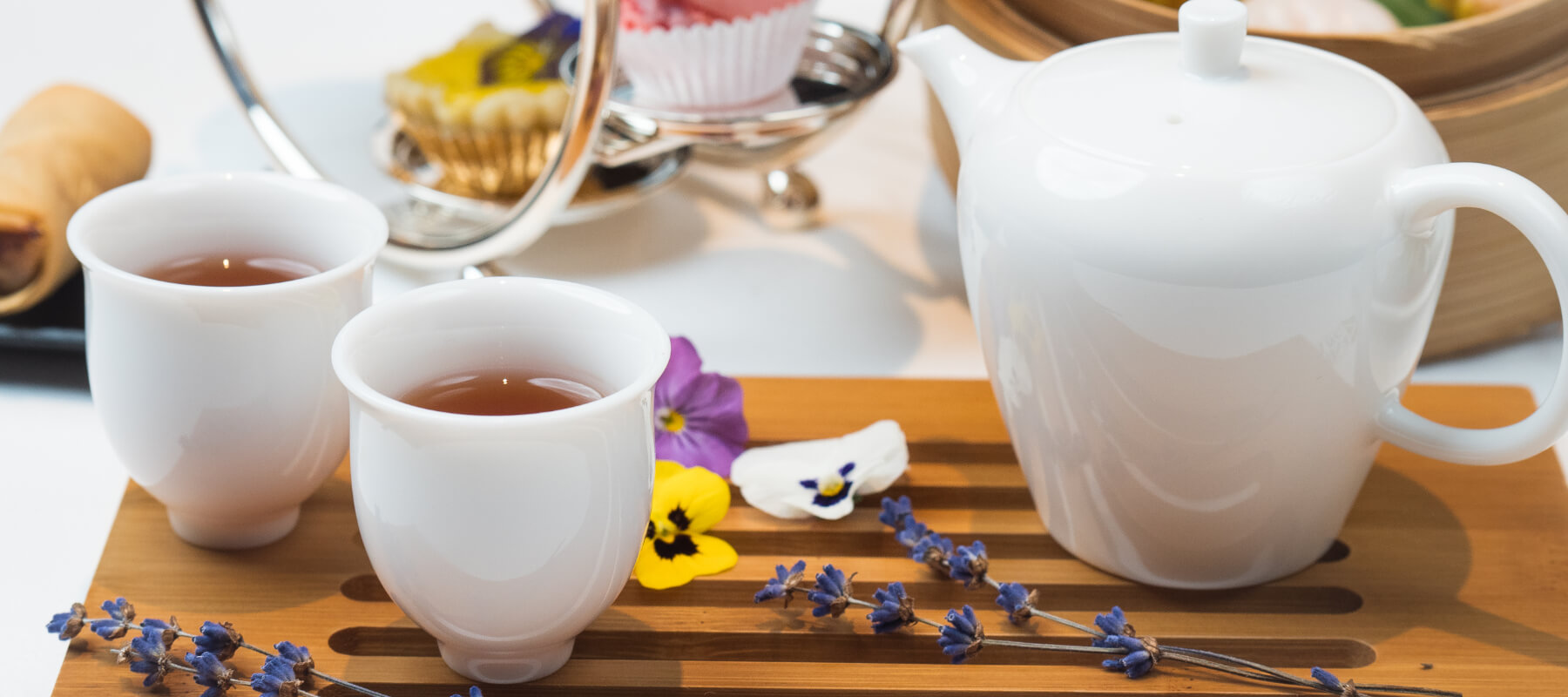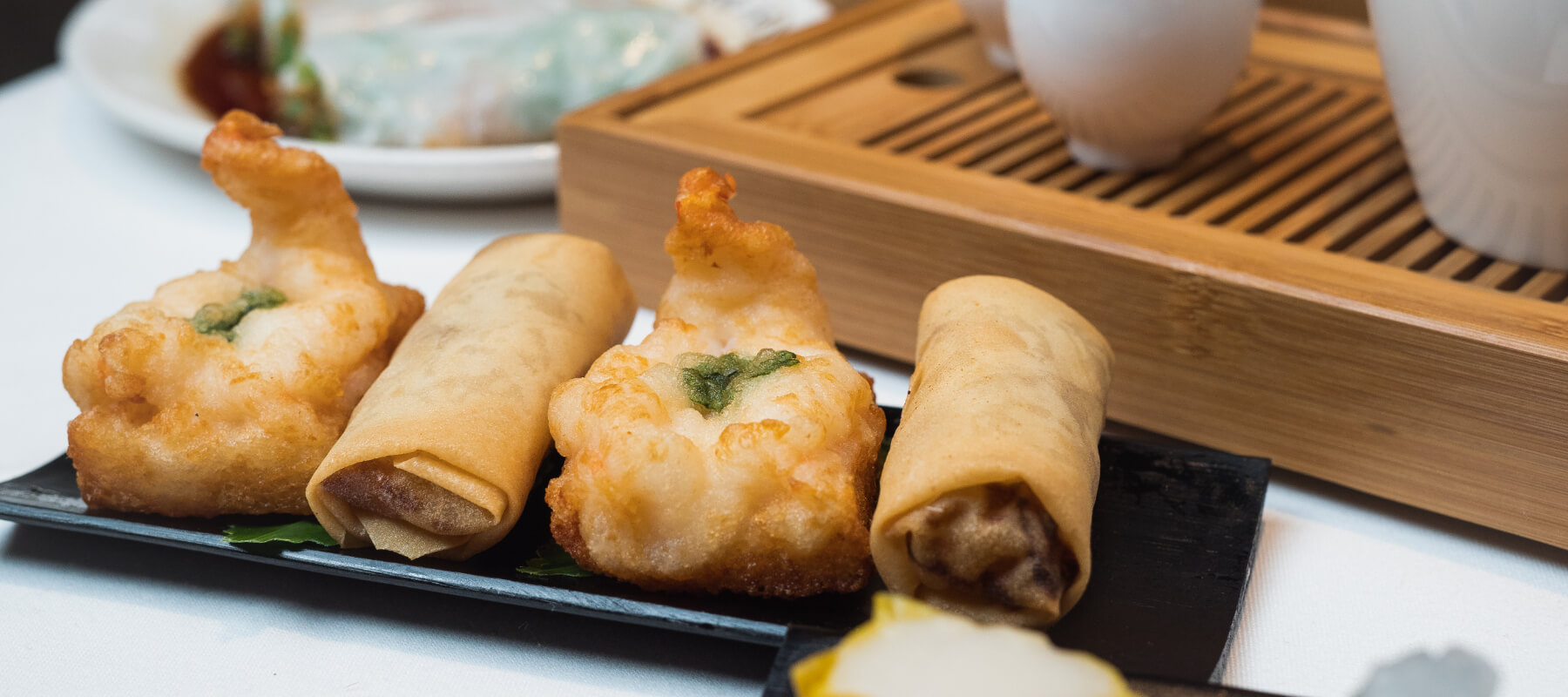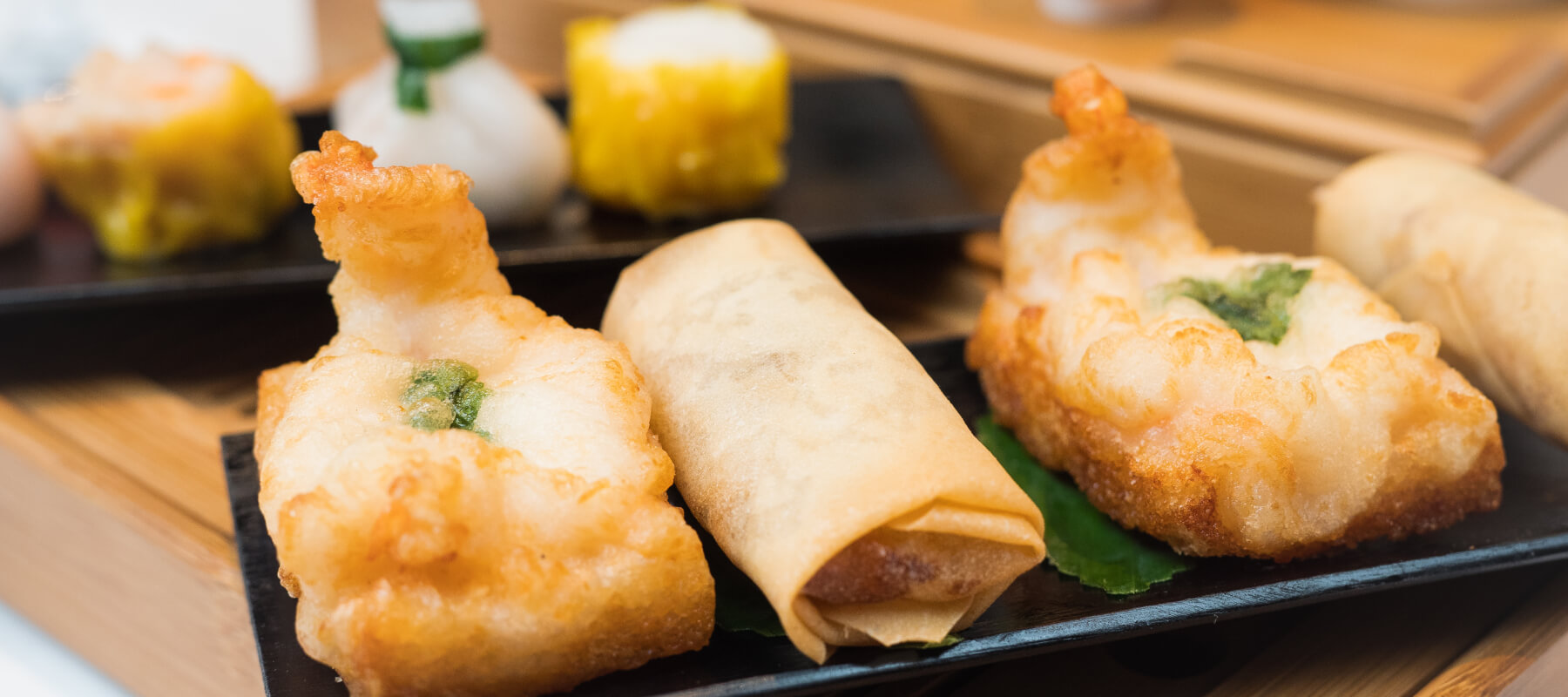 What's On
Sir David ensured that life was never dull, and in that vein, we have created a seasonally rotating programme of events and activities, so no two months at China Tang are the same. As with everything we do, we aim to create an unforgettable experience with our one-off celebrations and special menus, each designed to delight and enchant guests. To make sure you never miss a good party, follow us on Instagram, and sign up to our newsletter for advance bookings.
RESTAURANT RESERVATIONS UP TO 8 GUESTS
Afternoon Tea
LARGE GROUP AND PRIVATE DINING ENQUIRY
Make a booking for up to 8 guests.
Make a booking for afternoon tea.