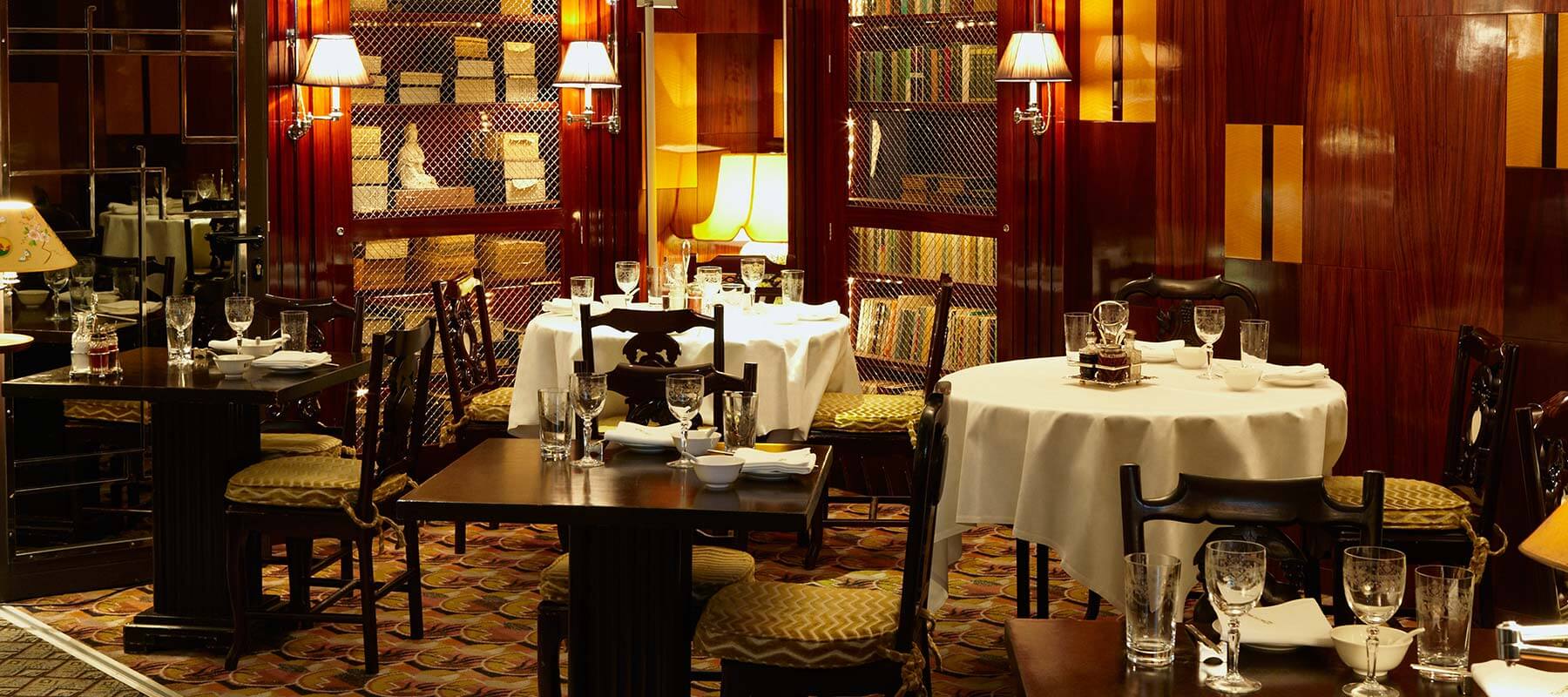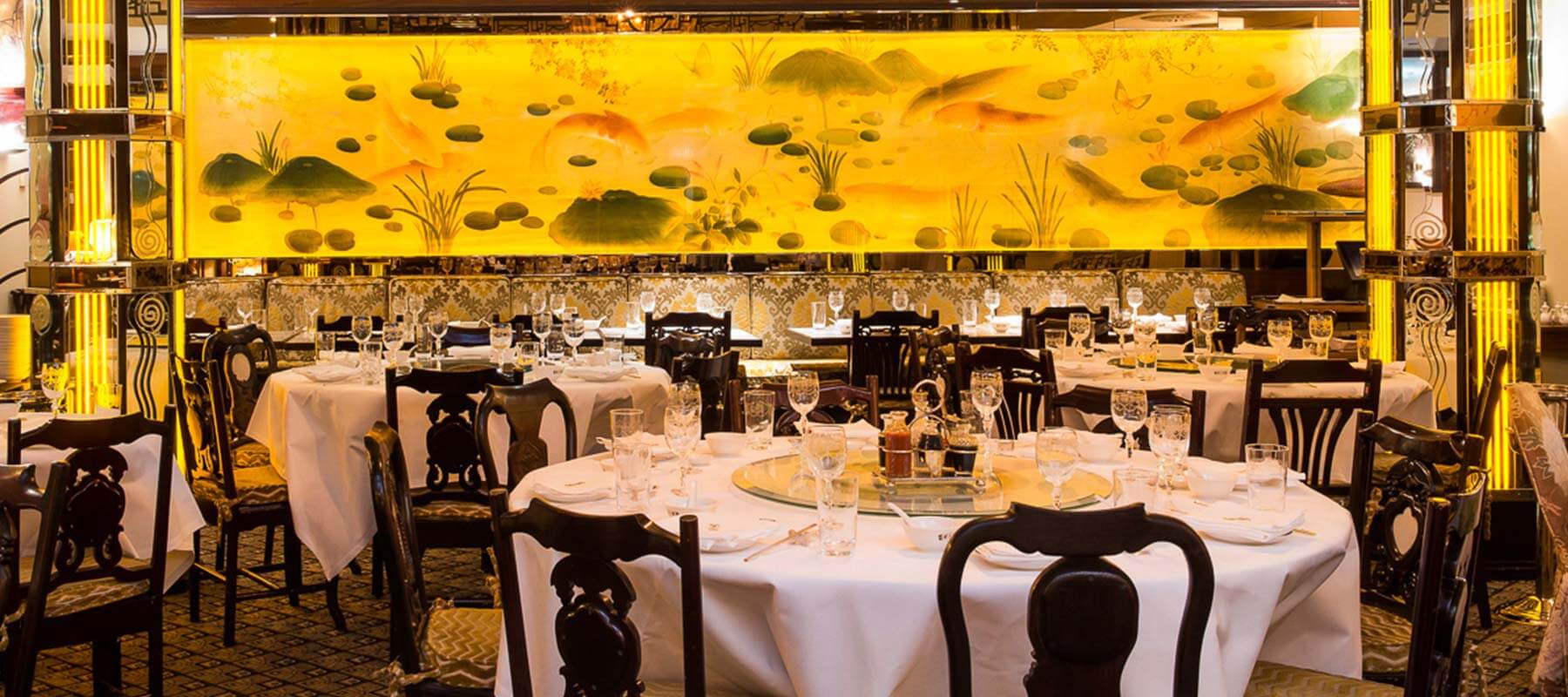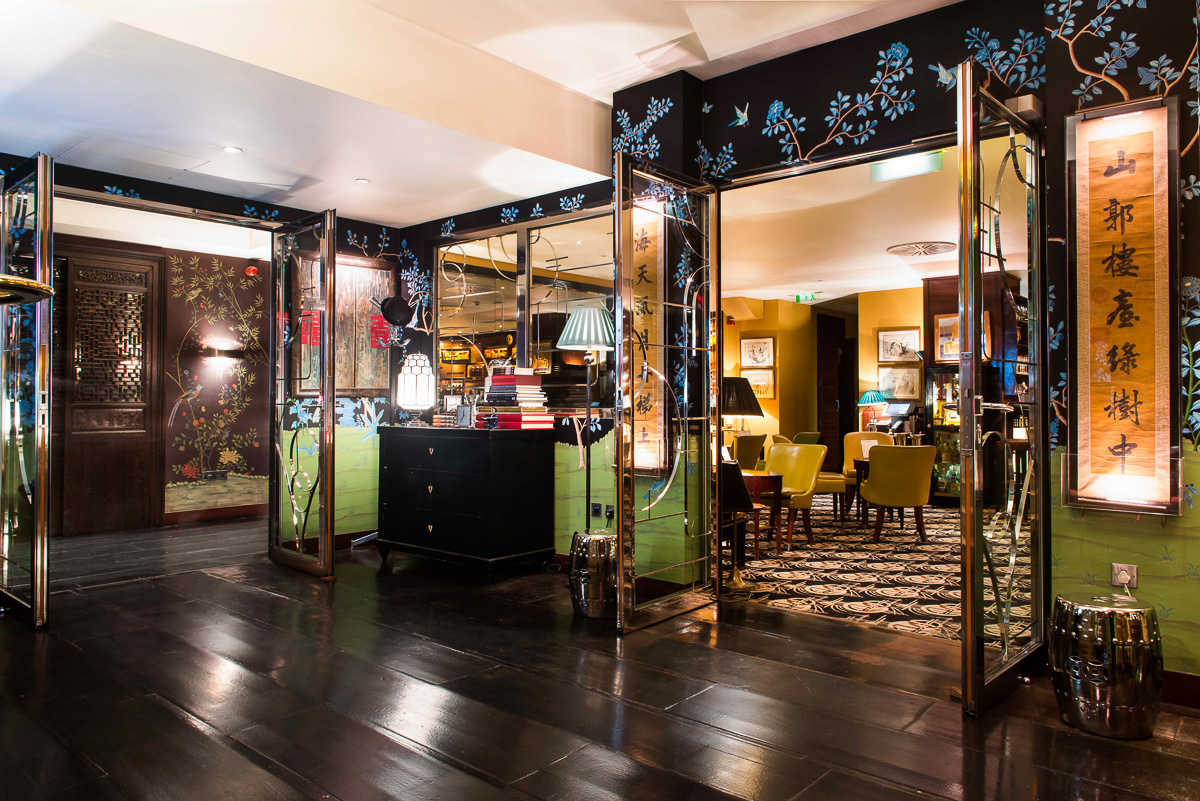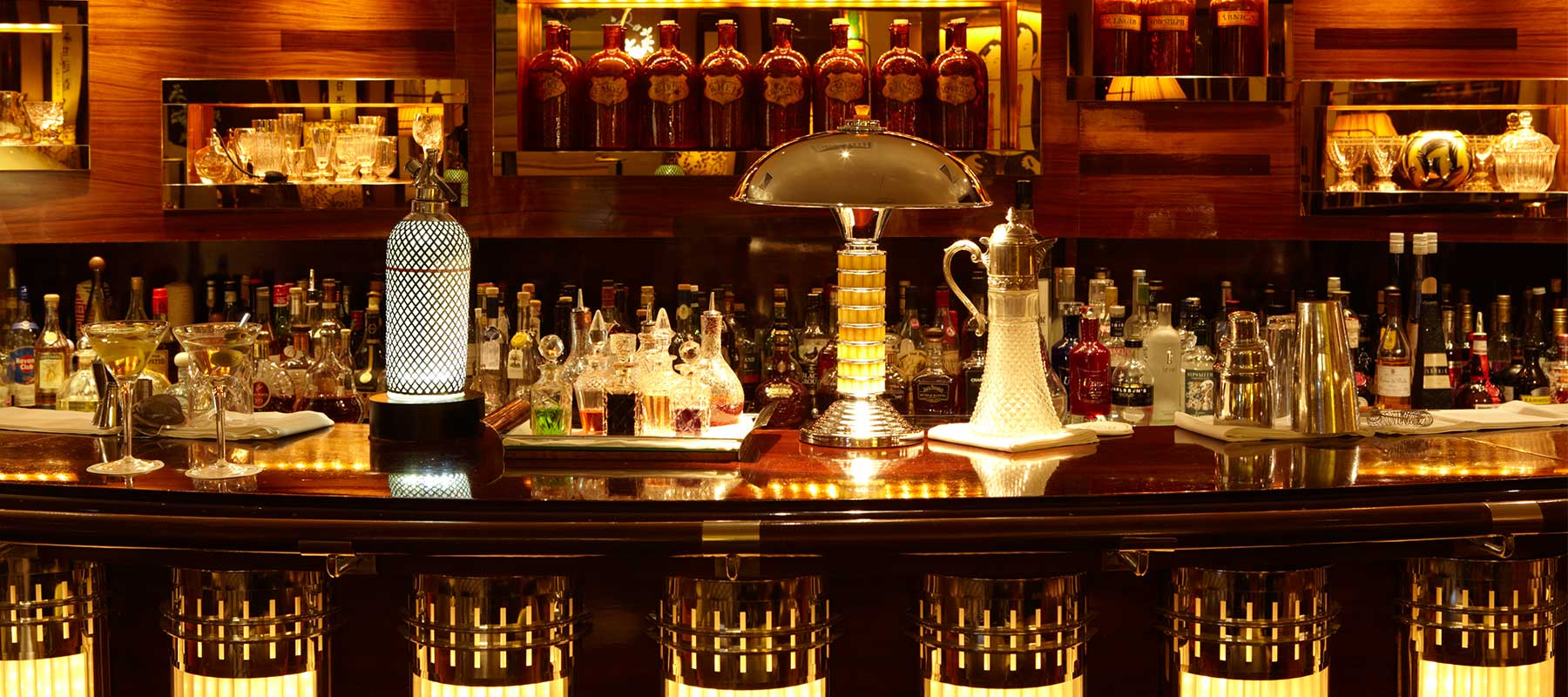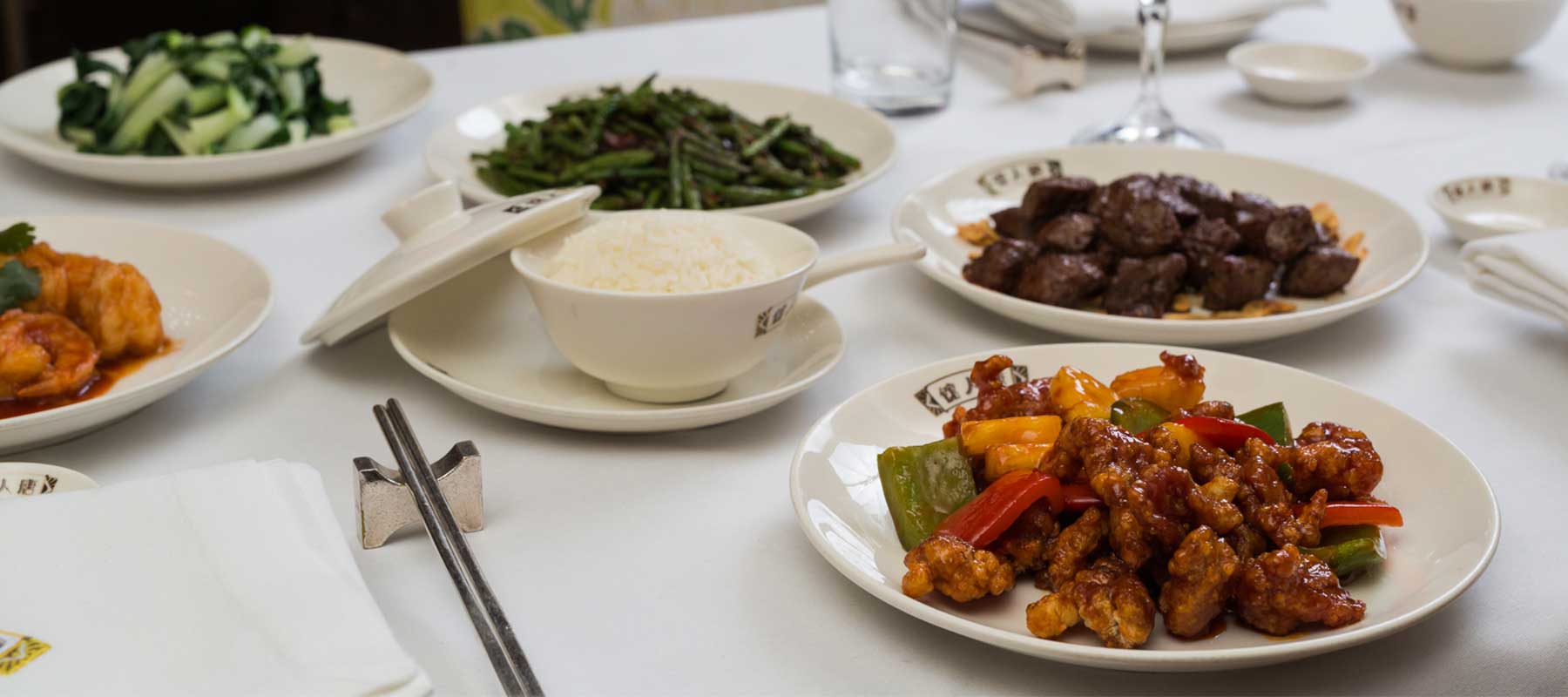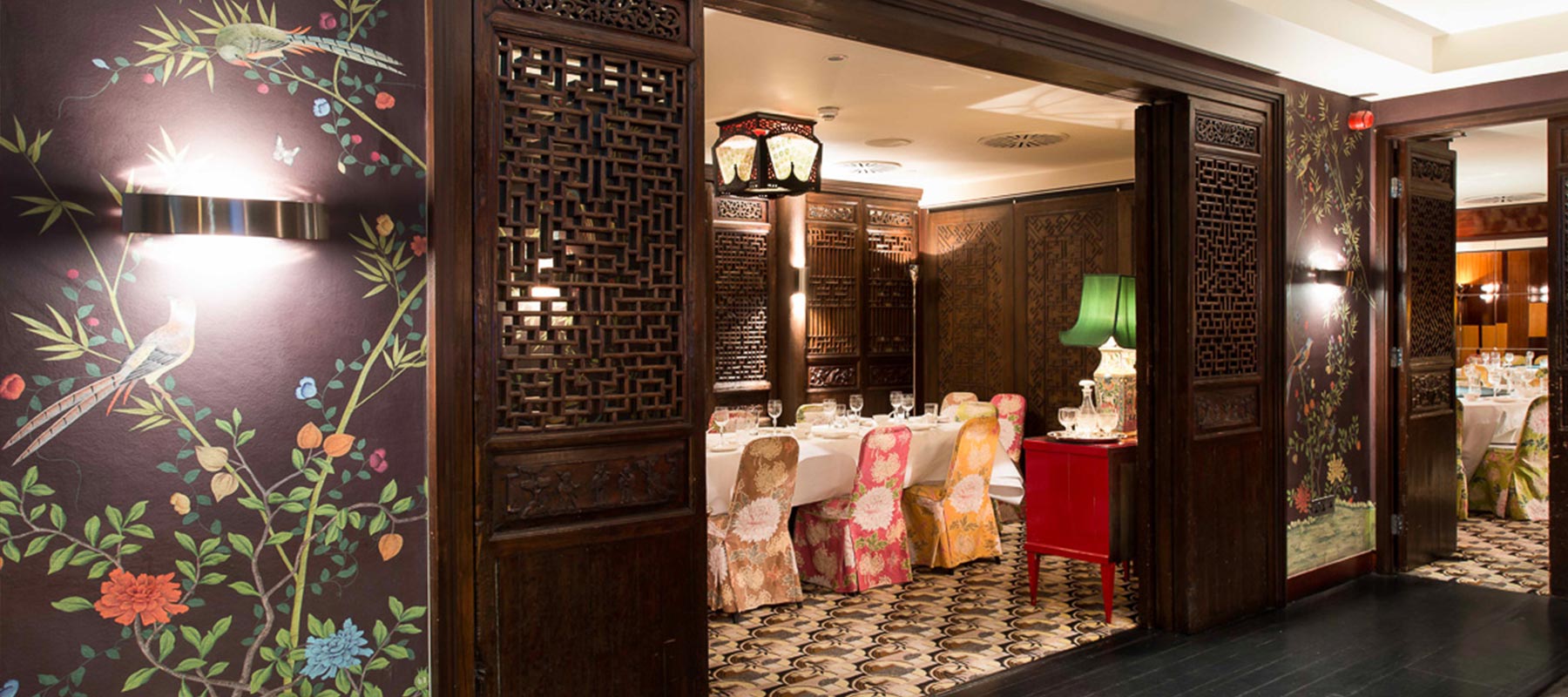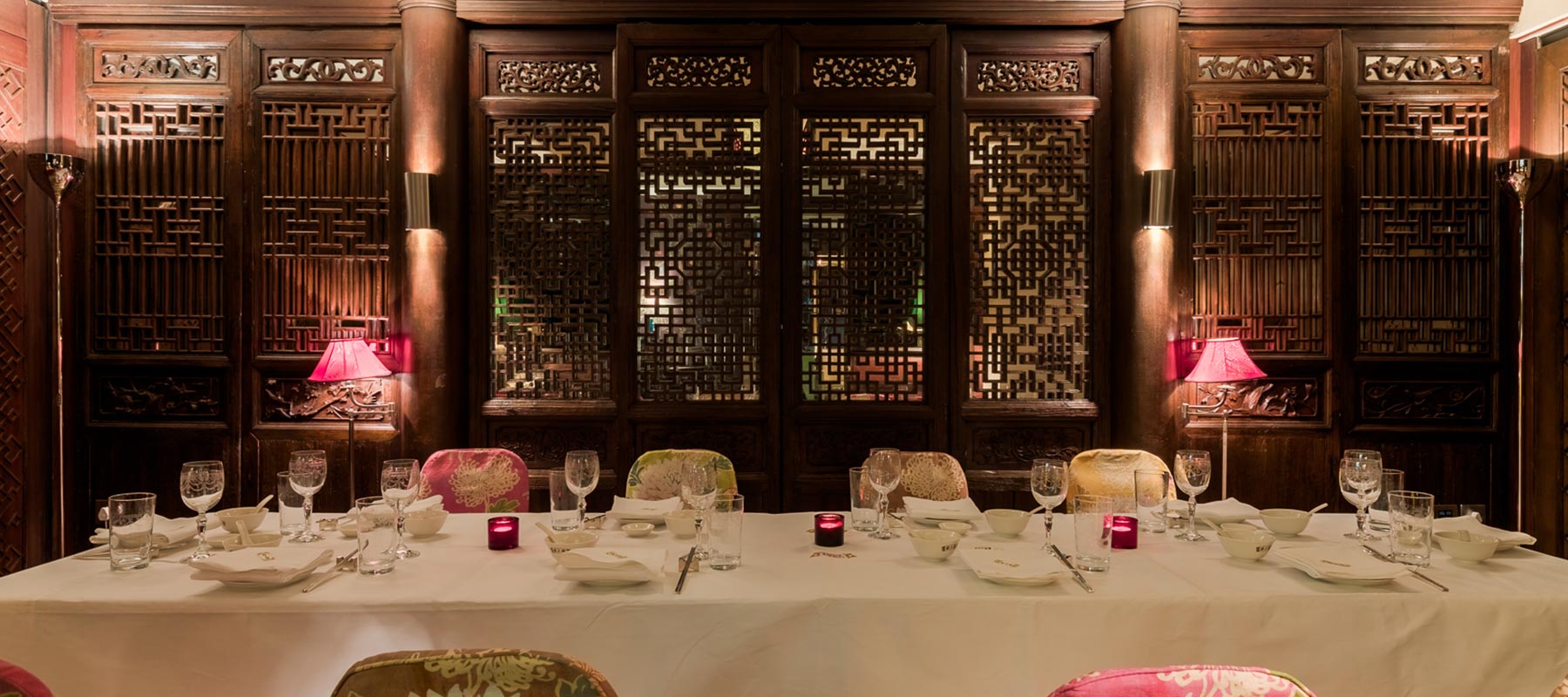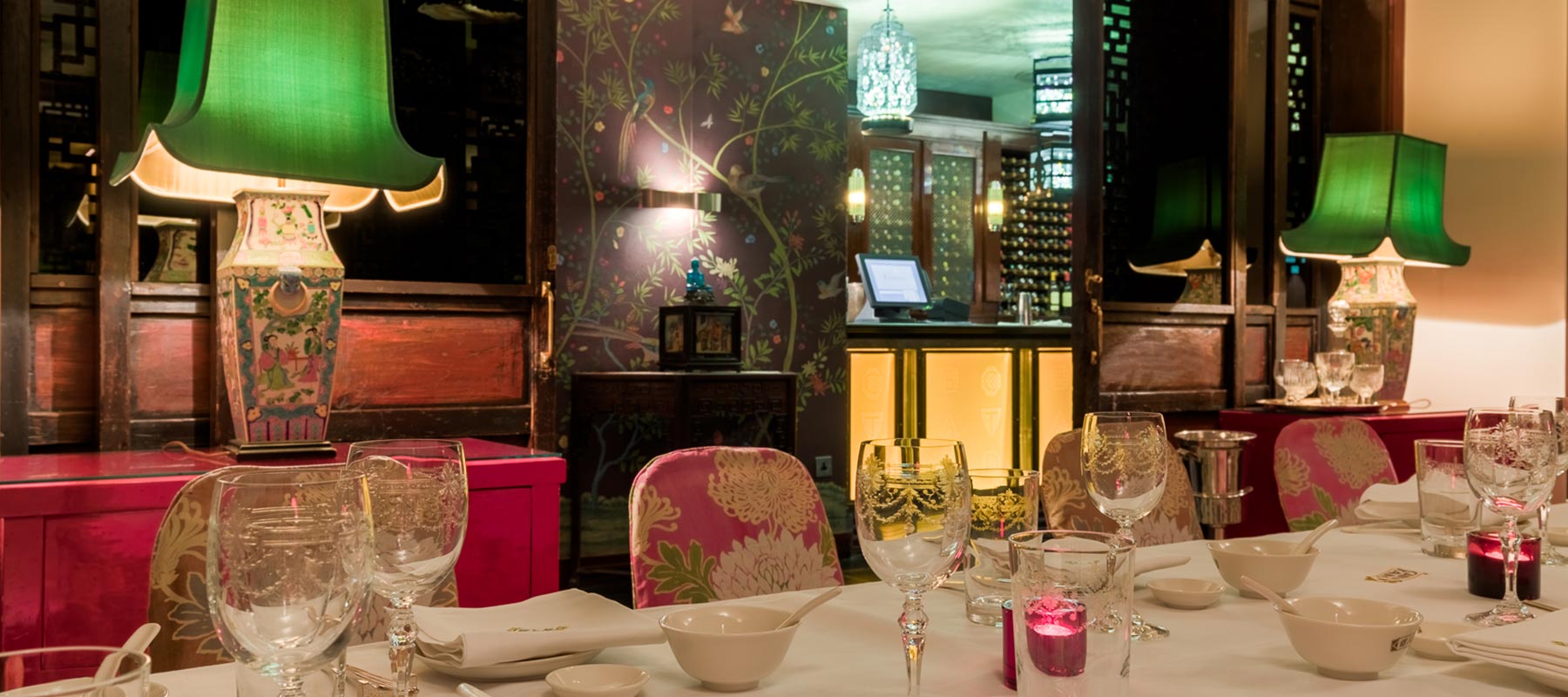 About Us
Mayfair restaurant, China Tang at The Dorchester, is widely heralded as home to some of the finest authentic Cantonese food outside China. Located within the iconic Dorchester hotel, the Chinese restaurant has built its steadfast reputation on serving a selection of deeply comforting Chinese favourites with style and flair. China Tang bears the unmistakable fingerprint of its flamboyant creator, Sir David Tang, dressed to impress even London's most glamorous clientele.
From the low-key Art Deco entrance on Park Lane, guests descend into a subterranean world inspired by the romance of pre-war Shanghai, where quirky objets d'arts twinkle in every corner and plush banquettes and ornate paneling flank the walls.
The Bar at China Tang, a 1930's-styled jewel and re-imagination of Sir David's living room, welcomes you to experience our unique Cantonese afternoon tea, or to sample a selection of London's finest libations and live music, in the heart of Central London.
The dining room awaits, serving classical Cantonese dishes prepared in a time honoured manner, using the freshest ingredients to showcase centuries' of perfected recipes. From the Dim Sum menus, to favourites such as Ma Po Tofu, Yu Xiang Aubergine and succulent Char Siu including the ultimate centrepiece, Peking Duck, bronzed, lacquered and juicy, we have designed a menu that celebrates Chinese cooking and excites the most discerning diner.
Whatever the occasion, the team at China Tang are dedicated to delivering the highest quality of service, and an unforgettable experience to rival (almost) the company of Sir David himself.
RESTAURANT RESERVATIONS UP TO 6 GUESTS
LARGE GROUP AND PRIVATE DINING ENQUIRY
Latest Twitter
Twitter is down. Try again later.