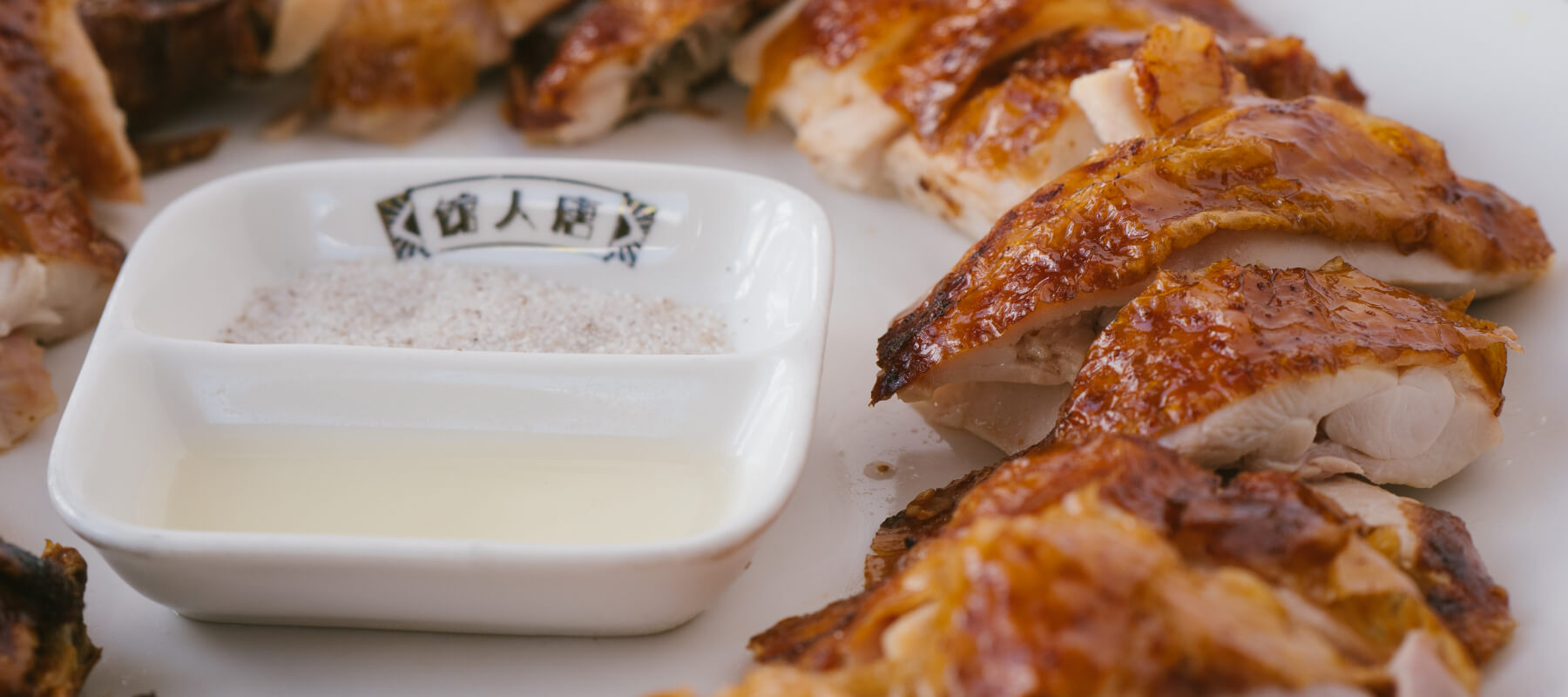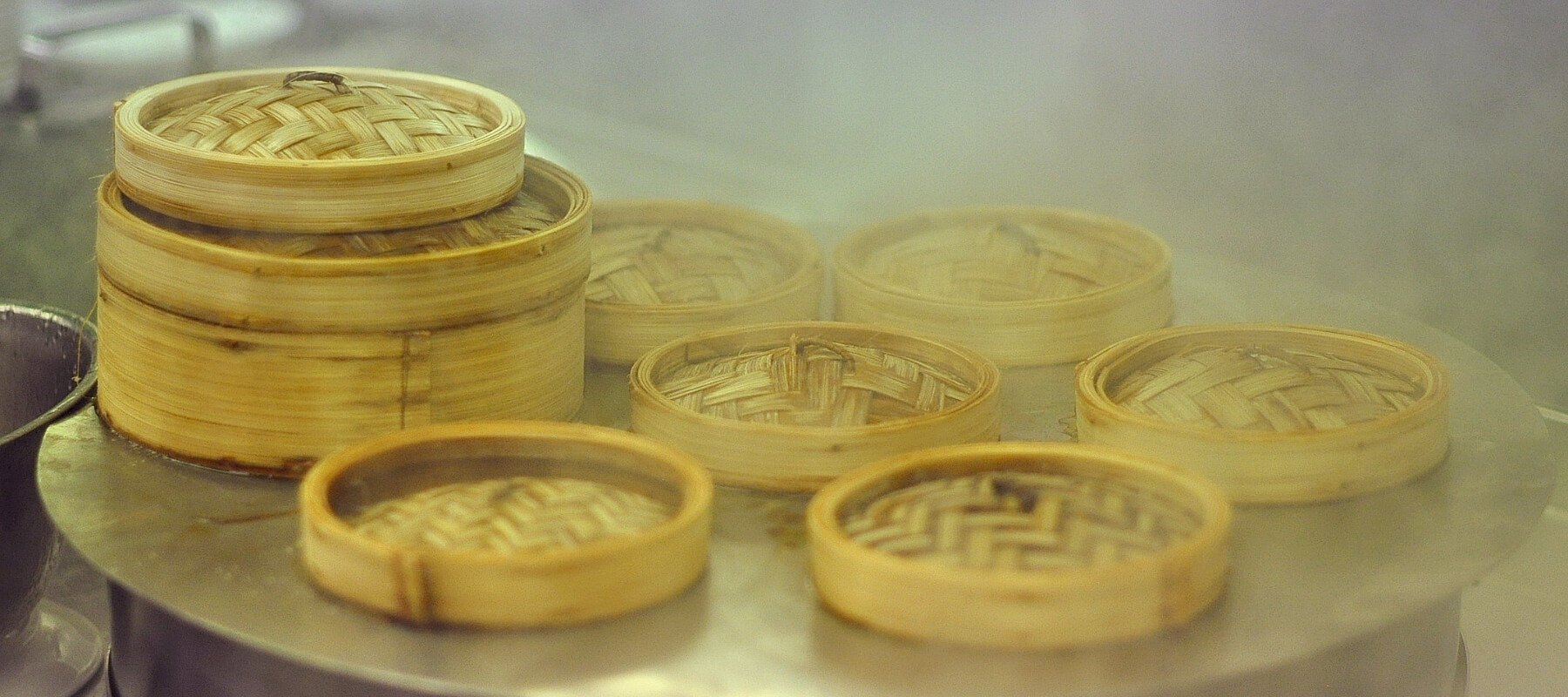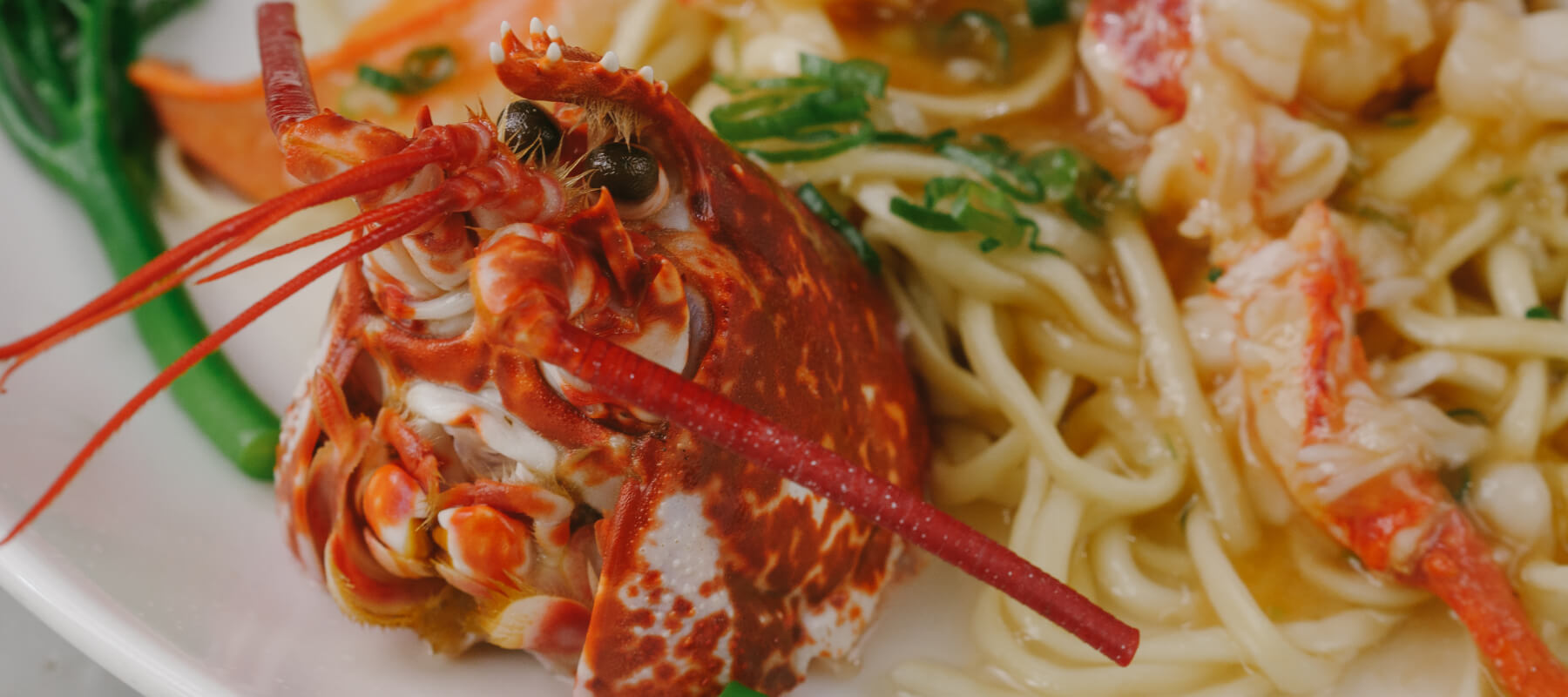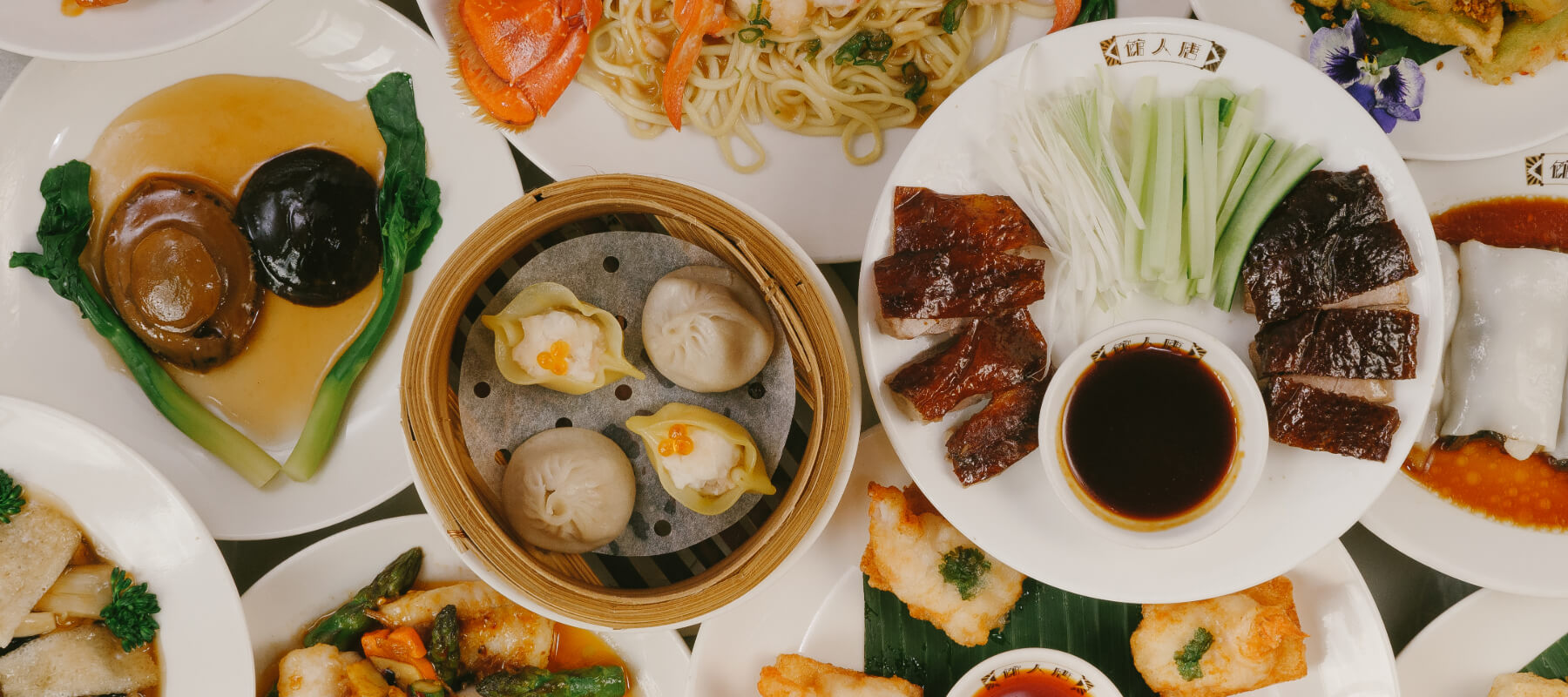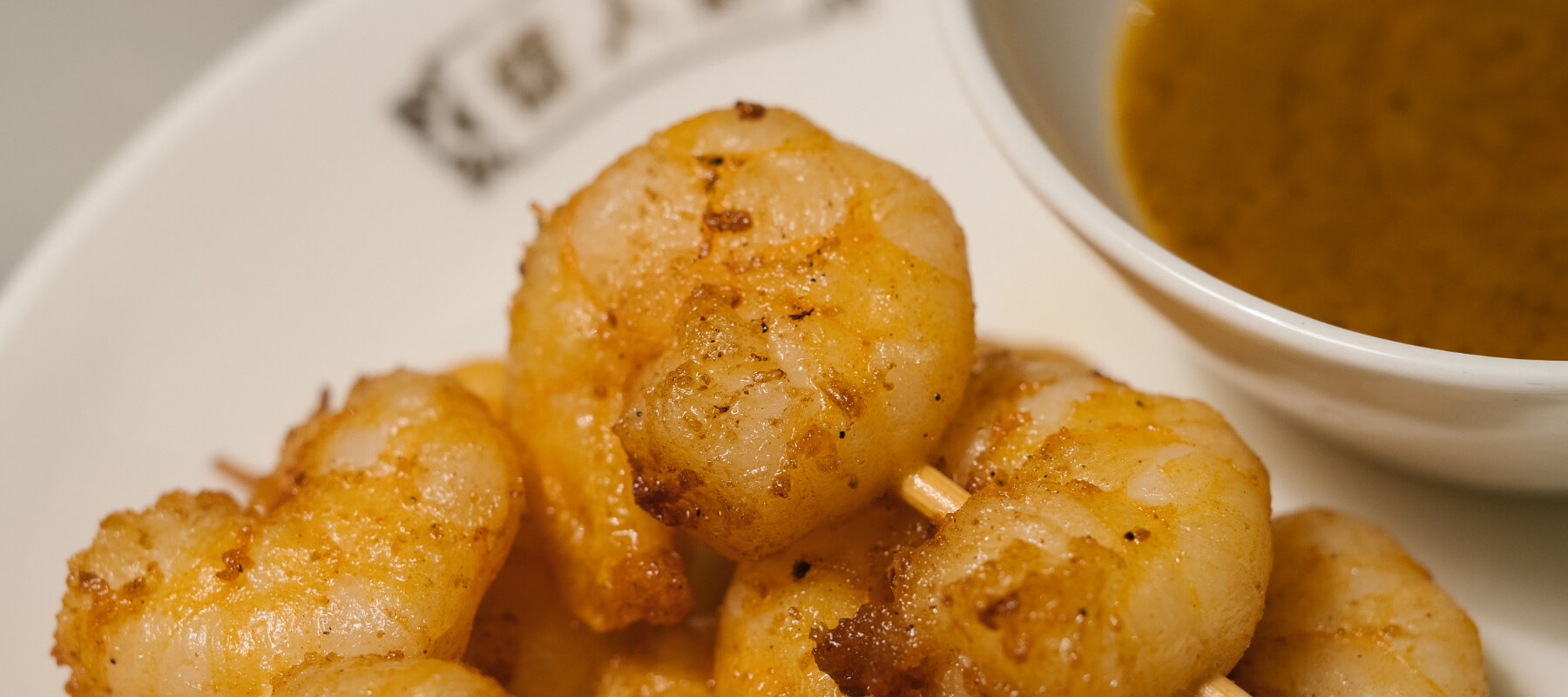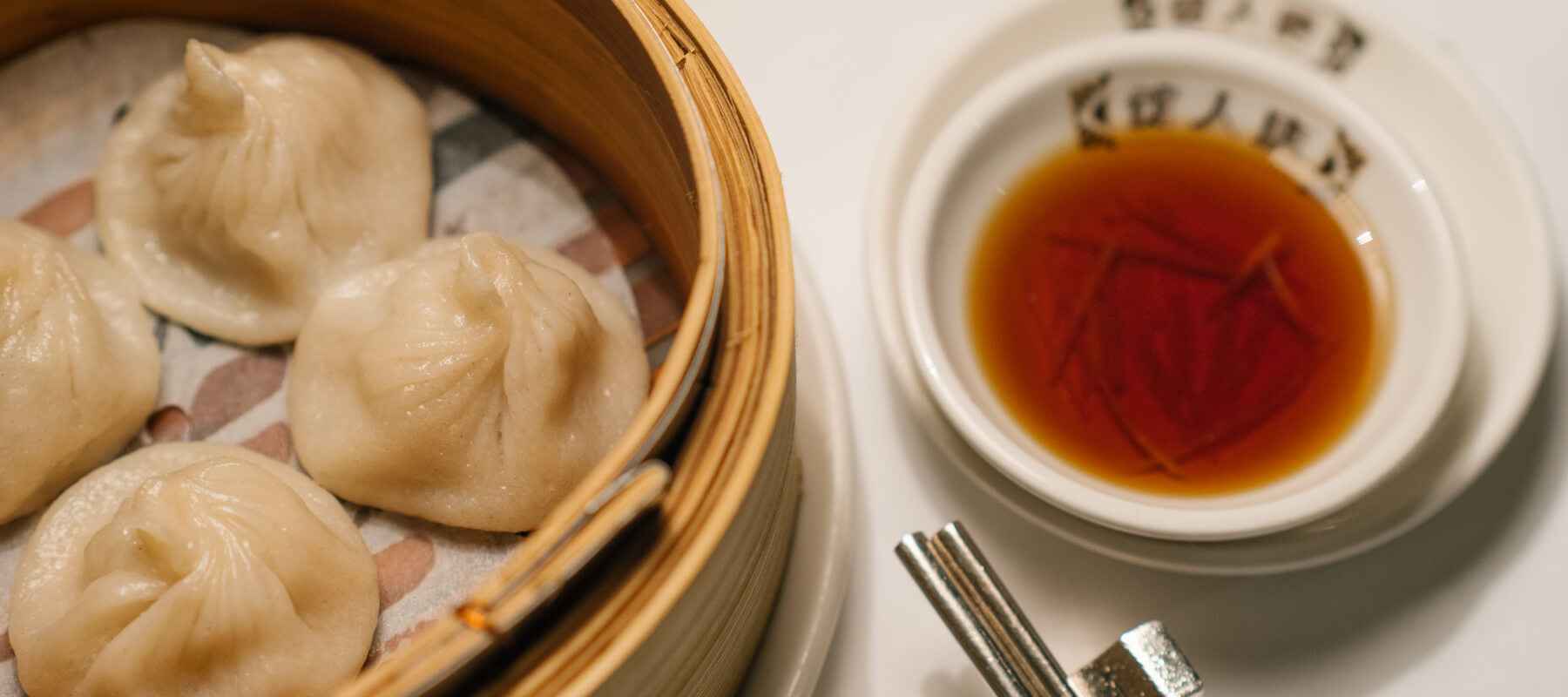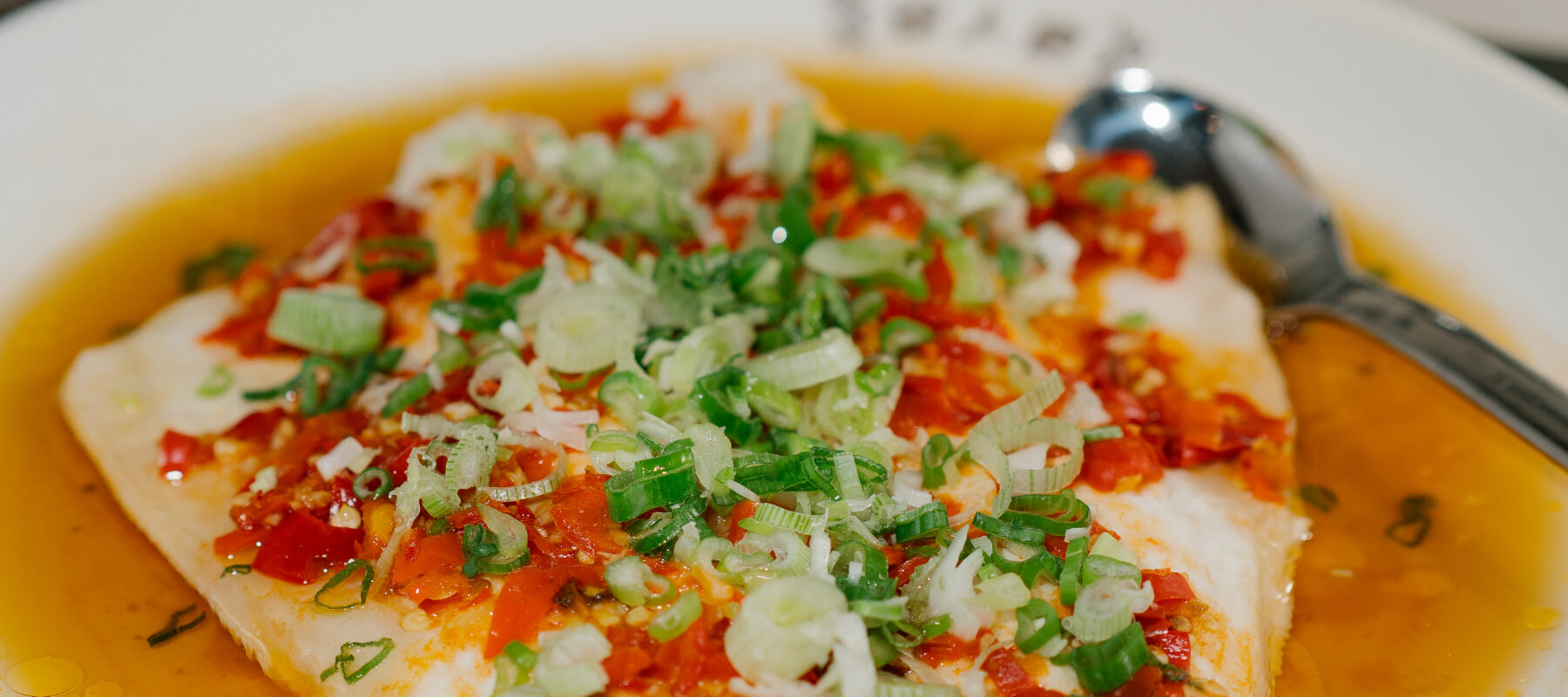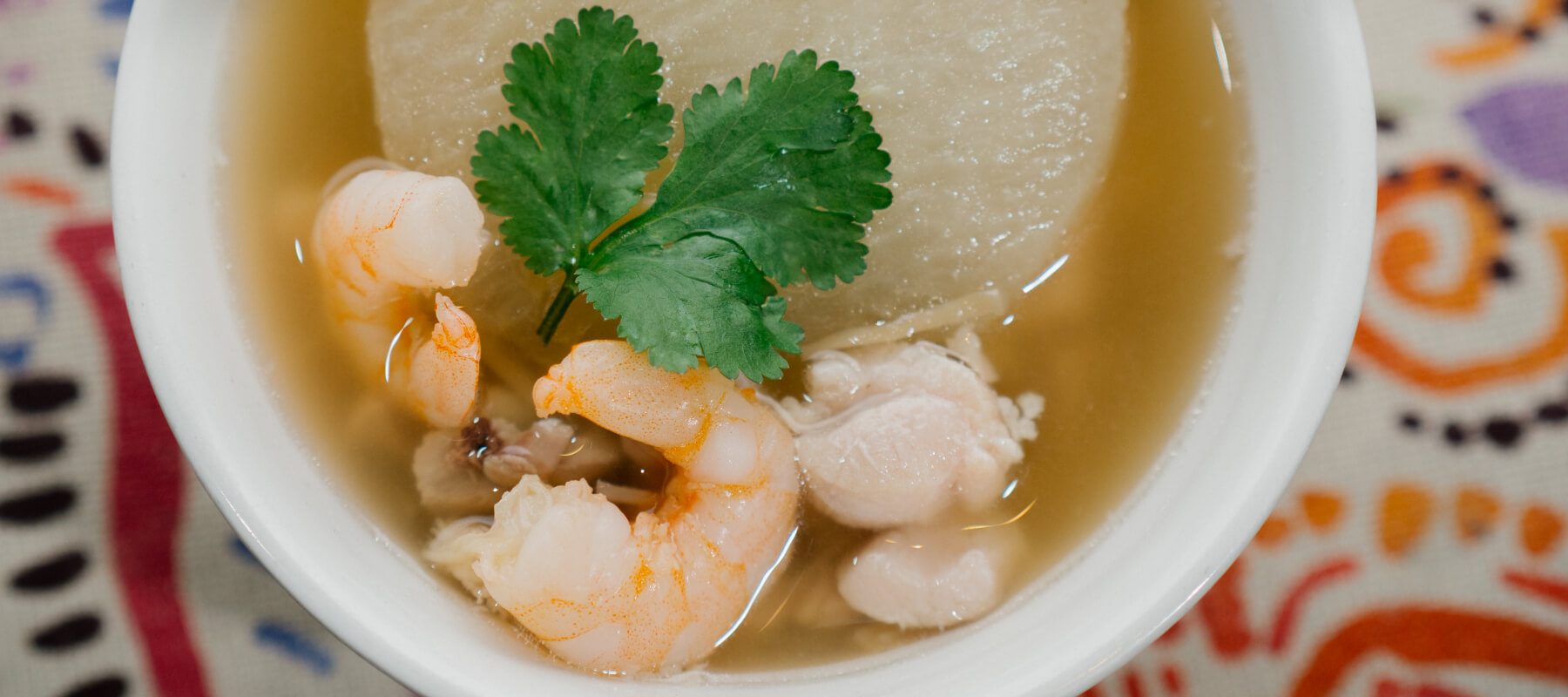 Restaurant
At China Tang, our menus do not compromise on classical Chinese and Cantonese recipes. All dishes, including our signature Peking Duck, noodles and Dim Sum are prepared with the freshest ingredients and traditional spices and flavouring, perhaps the reason why we are considered to offer some of London's best Dim Sum.
We are especially proud to bring the original flavours of traditional Dim Sum to the Mayfair Restaurants scene. The unique culinary art of Dim Sum originated with the Cantonese in southern China, Hong Kong and the Guangdong province, where many restaurants start serving Dim Sum as early as 5am. Whilst Dim Sum (literal meaning: touch the heart) was originally not a main meal, only a snack, it is now a staple of Cantonese and Chinese dining culture. Both our Dim Sum and full A La Carte menus are available all day and night at China Tang in our main dining room, private dining rooms and bar.
Why not start your party off with a pre-dinner cocktail in the China Tang Bar, one of the best Cocktail bars in London.
Opening times:

Restaurant
Lunch: 12:00pm - 05:00pm
Dinner: 06:00pm - 12:00am

Bar
11:00am - 01:00am

Child Policy
Children of all ages are welcome to China Tang up to 9pm
From 9pm we are happy to welcome children aged ten years and over into the restaurant only

Dress Code Policy
Smart casual. No active sportswear, singlets or flip flops. Smart Jeans are permitted, not ripped.
Smart shorts suitable for lunch service only. Please do not wear baseball caps inside.
RESTAURANT RESERVATIONS UP TO 8 GUESTS
Afternoon Tea
LARGE GROUP AND PRIVATE DINING ENQUIRY
Make a booking for up to 8 guests.
Make a booking for afternoon tea.